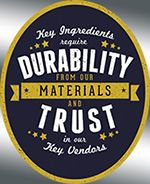 ---
Materials
Art Advertising, Inc. believes that in order to give you the best product in the industry, we must use the best materials in all our custom constructions. We partner with nationally recognized vendors and utilize only the very best: Vinyls • Polyesters • Inks • Tyvek • Polycarbonates • Metals • Plastics • Reflectives • Adhesives • Laminates
---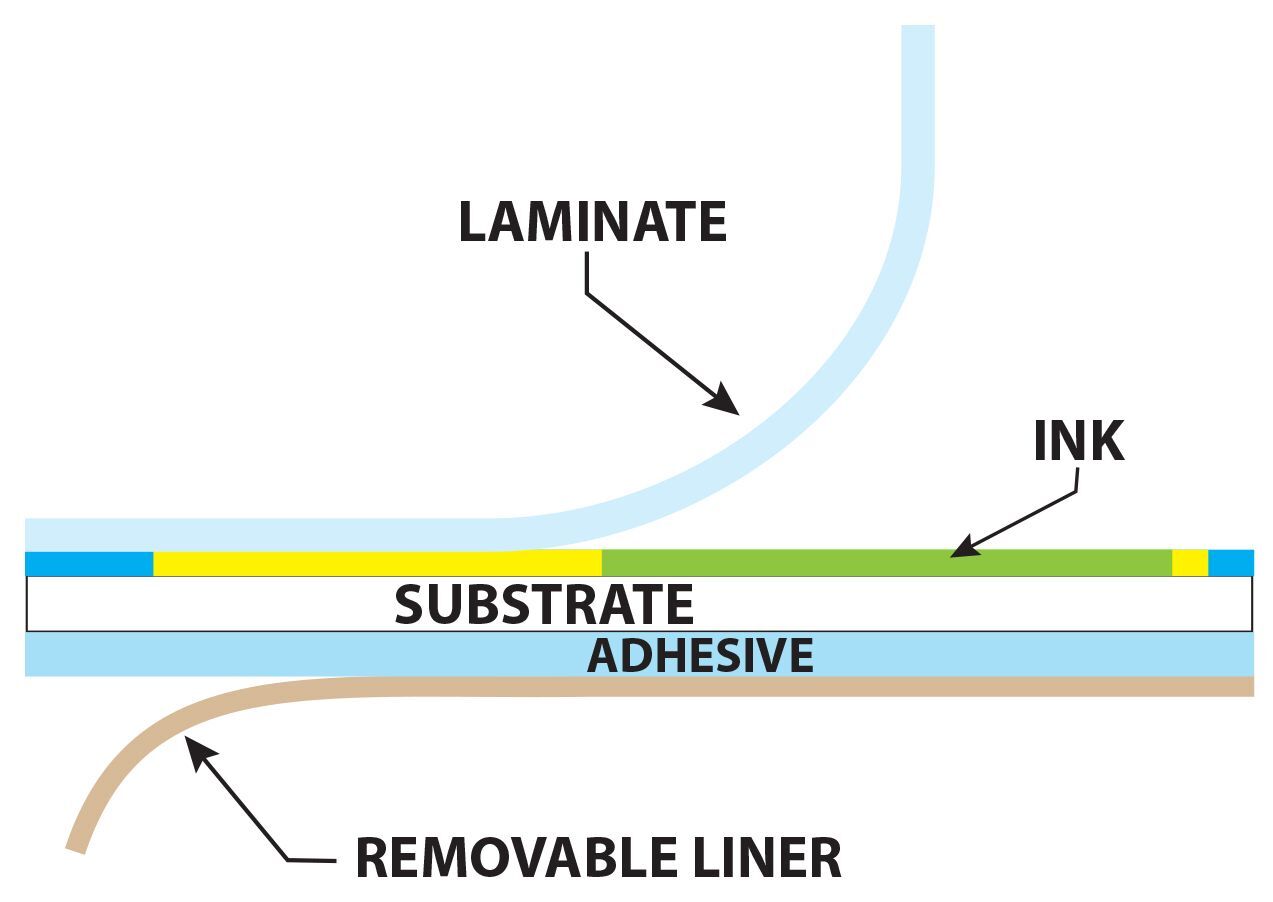 _
We've got you covered
Industrial Graphics often will require an over-laminate to provide extra UV, chemical protection, or to simply enhance the visual image of the graphics.
Since different materials can offer a variety of finishes and added durability, our experienced team will find the lamination solution that will make your product look better, last longer, and sell better.
---

Meeting Standards
Art Advertising, Inc. has been UL recognized and tested for both roll labels and screen printed decals since 1980. We are inspected and routinely tested to the highest of quality and durability standards. Additionally, we meet ANSI and NEMA standards, and we also comply with CSA standards.
---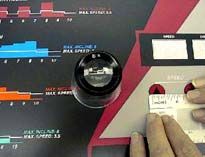 Trust Built on Experience
To solve serious problems, you need experienced and expert print providers. Since 1969, we have constructed quality outdoor decals, solving complex problems with adhesion, chemicals, rough metals, powder coat paint and low surface energy plastics. We have the resources you need. Our clients routinely say:
"Thank you for your fast response!"
"Your company makes our jobs easier."
"Our graphics have never looked or performed better!"
Once you've trusted us with your order, you can rest assured that we will provide you with the best product, made with the finest materials. From estimate through delivery, you can believe that Art Advertising, Inc. is invested in you.
---